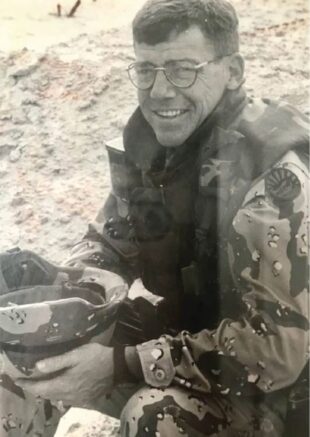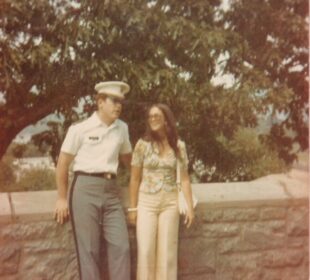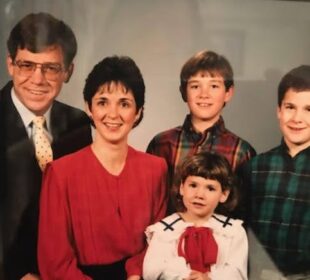 Pat Hermanson was born in Prescott, Wisconsin, on March 15, 1951, the third of four children born to Roger and Jeanne Hermanson. He was a member of the class of 1969 at Prescott High School, where he excelled in athletics. He attended the United States Military Academy at West Point, graduating in 1973. Pat's C-3 classmates were his brothers and lifelong friends. He married Karen the same year and served in active duty for seven years. Pat and Karen were blessed with three children, and after being stationed in Germany, Texas, and California, Pat began a long career in hospital administration, first in Billings, Montana, and later in Pocatello, Idaho. After working closely with doctors in the hospital settings for many years, he earned the title for himself – receiving his Ph.D. in Healthcare Administration in 2012.
He then went on to teach at Idaho State University. Pat enjoyed golfing, fly fishing, and traveling with Karen. Pat's military service, both active duty and in the Montana Army National Guard, was full of many decorations and honors. He served in combat during the Desert Storm conflict, leading his Public Affairs Detachment right up to the front lines in Kuwait and Saudi Arabia. In 2001 he retired with the rank of Colonel. We will all remember Pat for his quiet and consistent generosity. He dedicated time, talent, and treasure to many organizations and causes throughout his life, such as the Knights of Columbus and the Bodhi Battalion.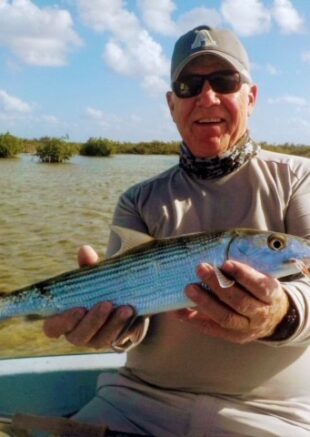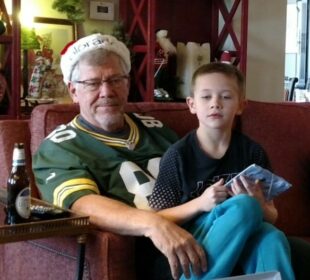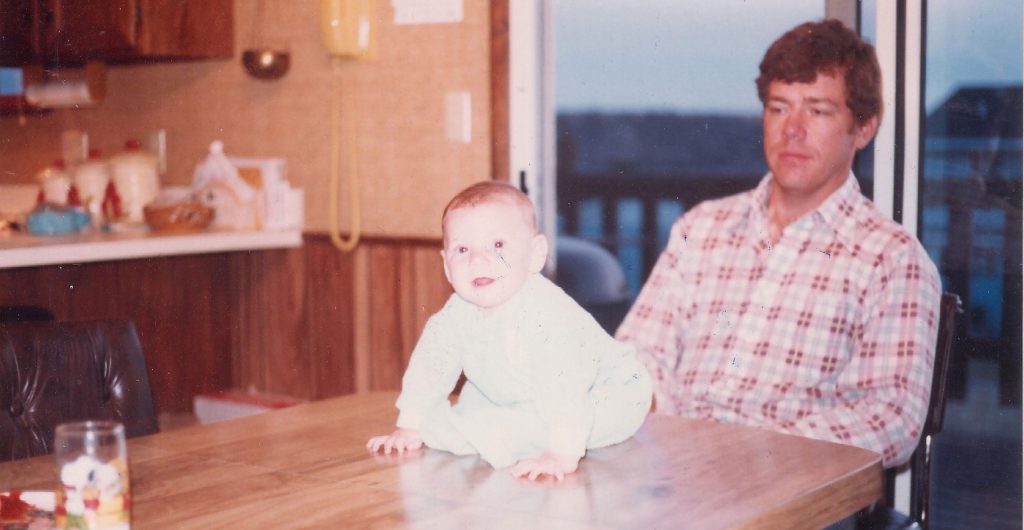 Pat was a confident leader and provided loving, supportive guidance to all who knew him. He was humbly generous, dedicating himself to others in many formal and informal ways. At the end of his life, Pat devoted a great deal of time, talent, and treasure to the Bodhi Battalion. His family continues to learn the depth of his leadership, sense of responsibility, compassionate mentorship, generosity, and the deep commitment to family and friends that he carried with him. Pat always chose to do the right thing, even in challenging situations. There was a sense of warmth in his presence, and he made everyone feel like they belonged.
On September 7, 2020, Pat passed away peacefully at his home surrounded by family and friends after fighting a valiant two-and-a-half-year battle with cancer.
Pat has an unmistakable spirit that stays with anyone lucky enough to know him. We hope to continue the same passion for service to veterans with the integrity and commitment he demonstrated.